High-performance CNC equipment
Intelligent Labs was founded in 2010 and aims to become your first choice in CNC equipment and machines.
We use premium components and develop strong partnerships with world leading tech companies in order to provide the best solutions in terms of quality and performance.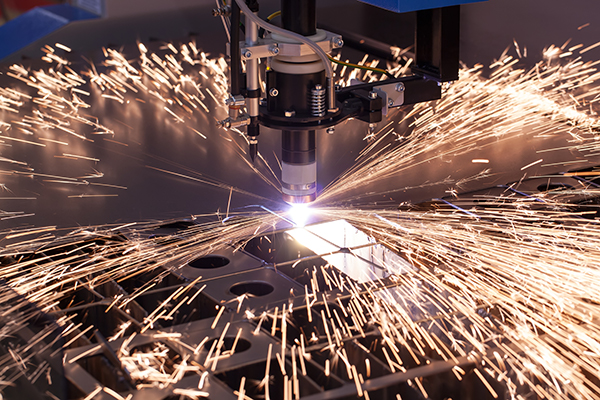 Swiss Engineering
Quality guarantee




Service
Guaranteed in 48 hours
CNC Milling Machines – Routers – Precision Heavy Duty
Intelligent Labs produces numerically controlled equipment using the latest technologies
Our equipment offers high precision, repeatability and very high speed in operation for various processing industries such as plastics, wood, non-ferrous metals, packaging and textiles.