Milling equipment developed in partnership with Siemens. Solid structure, high rigidity, allows milling up to 1.5 m/s.

Swiss Engineering
Quality guarantee




Service
Guaranteed in 48 hours
Portal Milling Machines – SK Series
Working non-stop in our location for the last
The SK series milling equipment – developed in partnership with Siemens – offers precision and increased productivity. The solid iron structure, with high rigidity, guarantees the elimination of vibrations and allows milling at speeds of up to 1.5 meters / second. Accuracy and speed are guaranteed by the high quality guides, racks and reduction boxes from Bosch Rexroth and Gudel. Easy operation and service anywhere in the world thanks to a strong partnership with Siemens.
Standard construction variants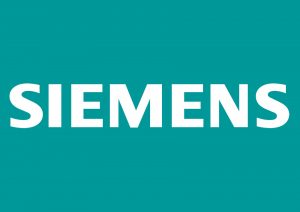 Controller & drives 840D SL

Swiss Engineering
Quality guarantee




Service
Guaranteed in 48 hours